The Great British Bake Off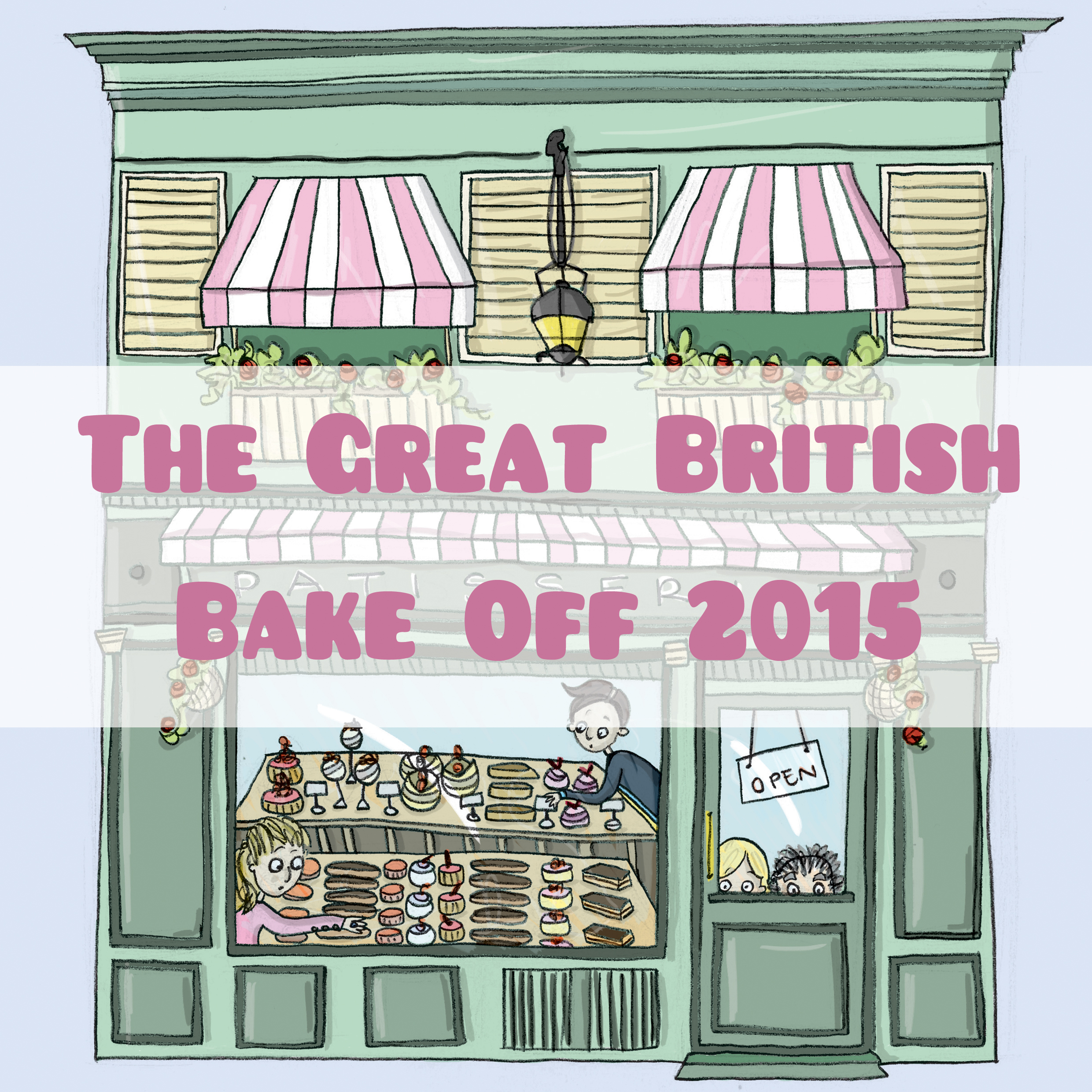 If you have managed to miss even the mention of GBBO on your telly, on the radio, on social media the past two months then you've done well. For the rest of you who have heard about this years bake off and especially those millions who (along with myself) watch it religiously every week, wrapped up in a duvet with a cuppa of sugary tea and some snacks, the bake off brings the nation an hour of calming tv, full of innuendos and food that gives us serious FOMO.
If you follow me on social media you will have noticed that since this series of the bake off flounced back onto our screens in August, I have been illustrating each episode as it evolves. You can see these illustrations on my Twitter and my Instagram but in case you missed them, here you can find each one from the past few weeks as a celebration for tonight's grand final!
Keep an eye on social media, on Twitter, Instagram and Facebook tonight for my illustrated winner!